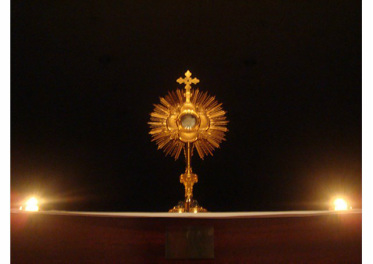 We humbly ask for and appreciate your prayerful contribution to the church. Join our Church Family as our Partner in Faith so together we can extend loving Old Catholic Spirituality into the world to all people and especially to the unchurched and forgotten who seek God's Peace and Love.

All donations are tax-deductible because the Old Catholic Church of the Americas, Inc., is tax-exempt according to Section 501(c)(3) of the Internal Revenue Code. Therefore, contributions to the church are tax deductible under Section 170 of the Code.

If you have any questions, you may contact our head office, ATTN: M. Rev. Raymond L. Niblock, General Counsel, 324 N. College Ave., Fayetteville, Arkansas 72701 FEIN 46-2683916. ph. 501-613-7821.

You may donate securely using PayPal by clicking on the "Donate" links. Pitch in what you can - $3, $5, $10 - any amount no matter how great or small will be put to good use in furthering our mission and ministry. Consider making a recurring contribution which you can do through PayPal. God bless you!

If you wish to direct a contribution to a particular ministry, diocese, or parish within the Old Catholic Church of the Americas, please indicate that when you are preparing your payment and we will honor your request.
---